How To Clean A Mouth Guard?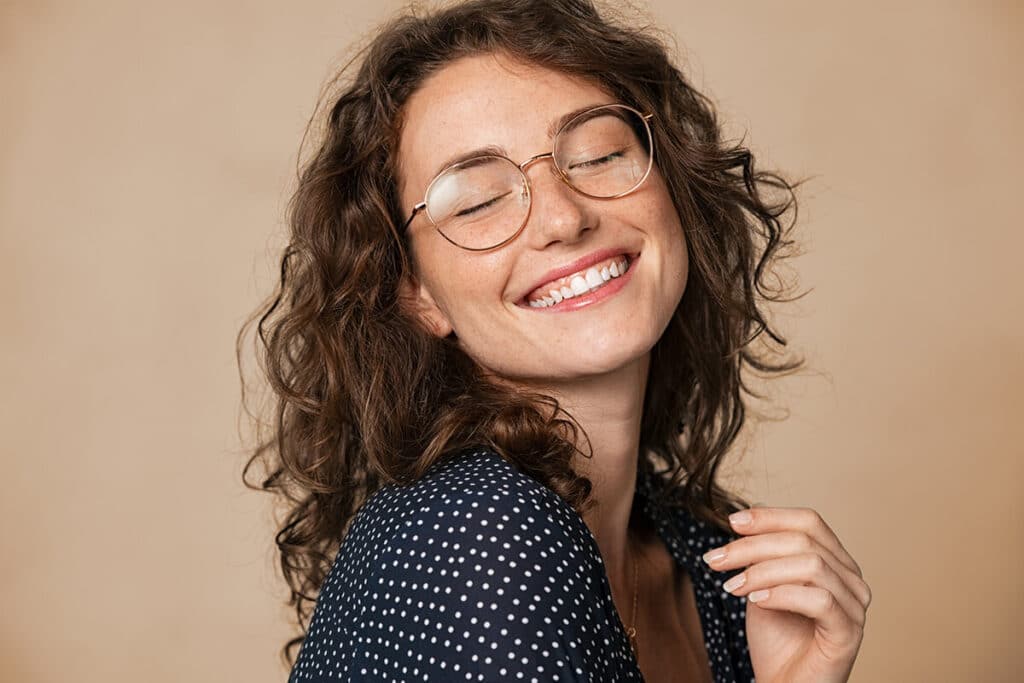 Investing in a mouth guard means you are taking strides toward better oral health. Most often they are recommended by dentists if there are some signs of bruxism - clenching or grinding - which can be dangerous for your teeth in the long run. By regularly using a mouth guard, sometimes referred to as a night guard since it is worn at night, you are going to reap long-lasting benefits. 
Of course, as with any investment, you want to make sure you take proper care of it so that it lasts you for years to come. Cleaning your mouth guard should become a part of your oral hygiene routine. Here's what you need to do. 
Rinse Thoroughly
Your mouth guard sits inside your mouth for hours. That means when you remove it, the very first thing you should do is thoroughly rinse it with warm water. This will help to remove anything that is stuck to it - including plaque. 
Brush Your Mouth Guard
Once you have rinsed off your mouth guard, it is time to brush. You can use your own toothbrush, or get one specifically for this task. Either way, it needs to be a soft-bristled brush so that you don't cause any damage to its surface. 
You may want to avoid the toothpaste, though, as it can be too abrasive and may even cause damage to your night guard. 
Dry it Out
Bacteria love a moist place to flourish - and you do not want your mouth guard to give them that. So, before you place it in its storage case, be sure to allow it to dry completely. You can wipe it down with a soft cloth and let it air dry the rest of the way. Or, just set it on a towel and allow it to air dry entirely. Just don't forget to securely store it once it has dried. 
Storing Your Mouth Guard
Your mouth guard is an investment and is necessary for your oral health. That's why you need to care for it safely by storing it properly. Put it in its case and it will remain clean and protected. 
On a side note, because your night guard spends its days inside the storage container, it is a good idea to wash your case regularly with some dish soap and warm water. 
Weekly Cleaning
Deep cleaning your mouth guard weekly can be a great help in maintaining its health and longevity. There are a couple of different ways you can do this - and we have listed them below. Talk to your dentist for any recommendations regarding the best method of deep cleaning for your specific mouth guard. 
In a glass or bowl, mix a capful of mouthwash with water (enough to fully submerge your mouth guard) and let it soak for about 10-15 minutes. Or, as an alternative, you can mix equal parts water and hydrogen peroxide for the same effect. However you choose to soak them, just be sure it is thoroughly dry before you put it back into its storage case. 
Cleaning tablets, purchased at your local drugstore, can be used in much the same manner. You drop a tablet in a glass or bowl of water and let your mouth guard soak for about 10 minutes, then rinse, dry, and store. 
Get Your Mouth Guard Questions Answered
Receiving and wearing a night guard can be an integral part of your journey to better oral health. But, at Oakdale Dental Associates, P.C., we want you to understand its benefits, as well as how to use it and properly care for it. 
To learn more or have your mouth guard questions answered, call Oakdale Dental Associates, P. C. at 413-536-1782. Or, request an appointment online.
Recent Posts
Contact Us
Oakdale Dental Associates
1820 Northampton Street
Holyoke, MA 01040
Monday | 8:00am - 5:00pm
Tuesday | 8:00am - 5:00pm
Wednesday | 8:00am - 5:00pm
Thursday | 8:00am - 5:00pm
Friday | 8:00am - 1:00pm
Saturday | Closed
Sunday | Closed