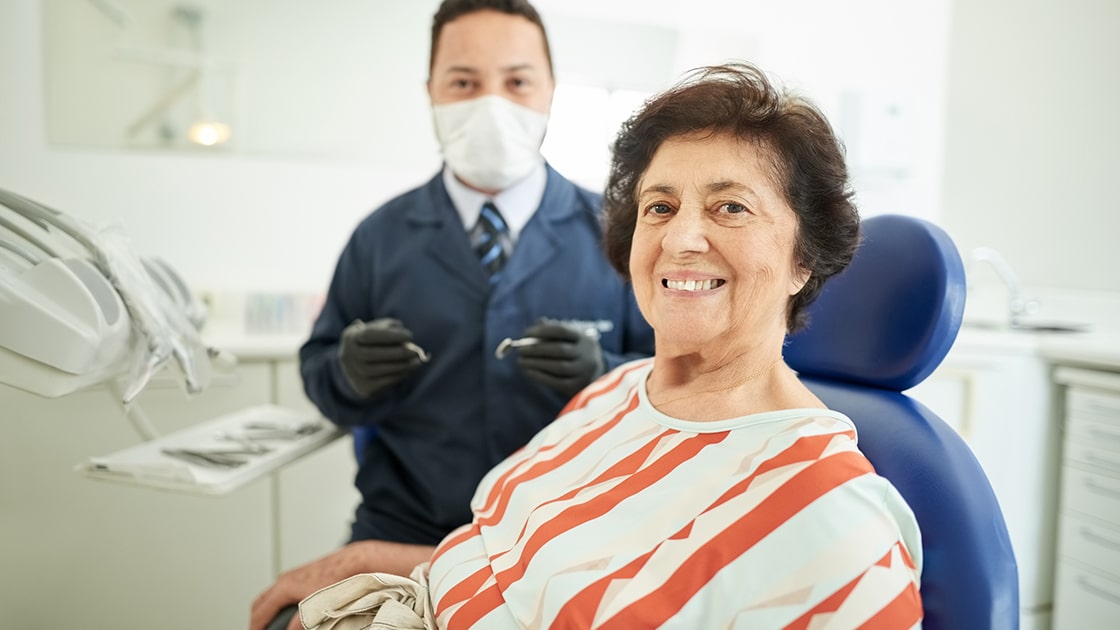 Oakdale Dental Associates provides dentures in Holyoke, MA.
Contact us at
413-536-1782
to schedule an appointment.
Dentures can be fixed or removable, partial or full, and implant supported or not.
A denture replaces multiple missing teeth. Fixed dentures require implants, while removable dentures may or may not rely on implants for attachment.
Dentures and Dental Implants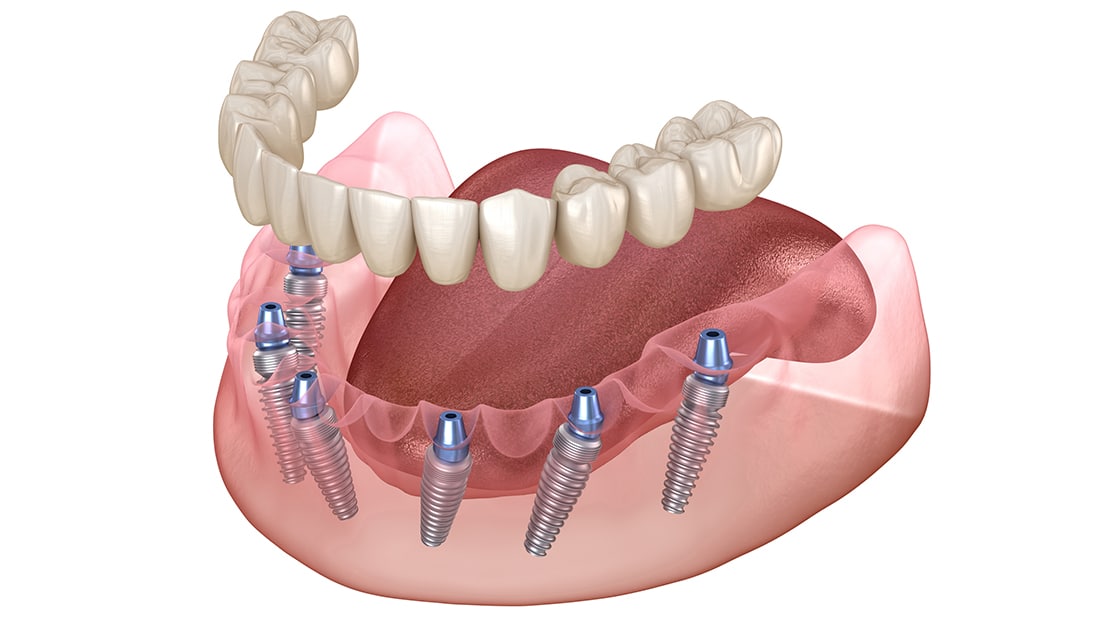 Implant Supported Dentures
An implant supported denture requires the placement of four to six dental implants as "anchors" to provide a sturdier fit and minimal mobility for your denture. With implant supported dentures, there is no plate covering the roof of the mouth, so speaking and eating are more natural and comfortable than with traditional dentures. For qualifying patients, our doctors may be able to complete the removal of all teeth and the placement of a temporary arch on the same day.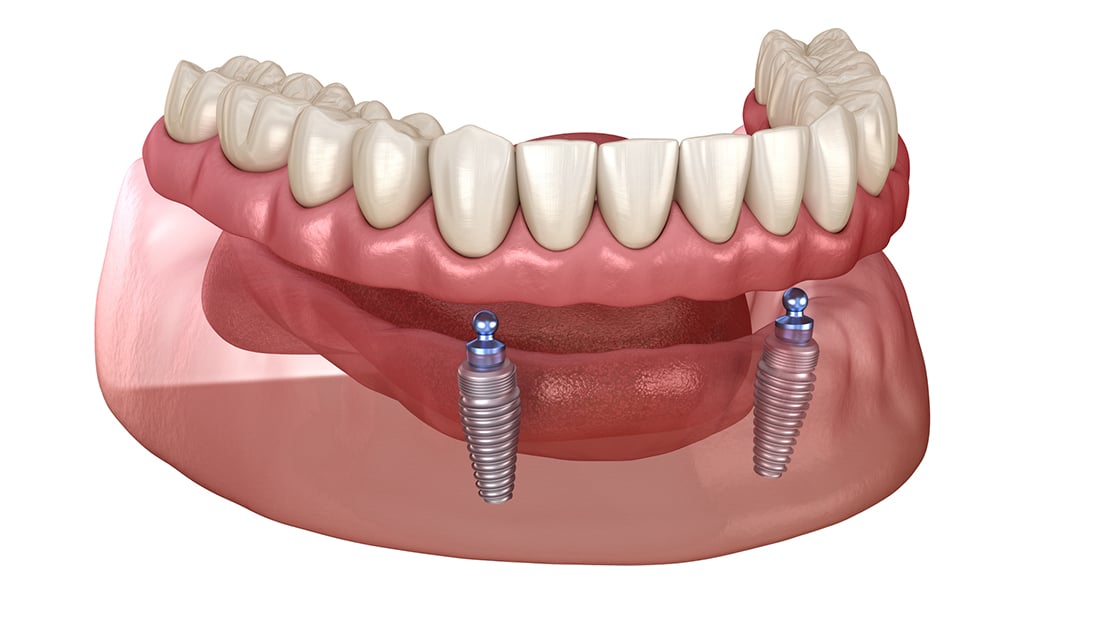 Implant Retained Dentures
Available for full or partial dentures, implant retained dentures require the placement of two or more dental implants to secure the dentures in the mouth. This type of denture will "snap" onto the implants and can be removed for cleaning at night.