How Long Does A Dental Crown Last?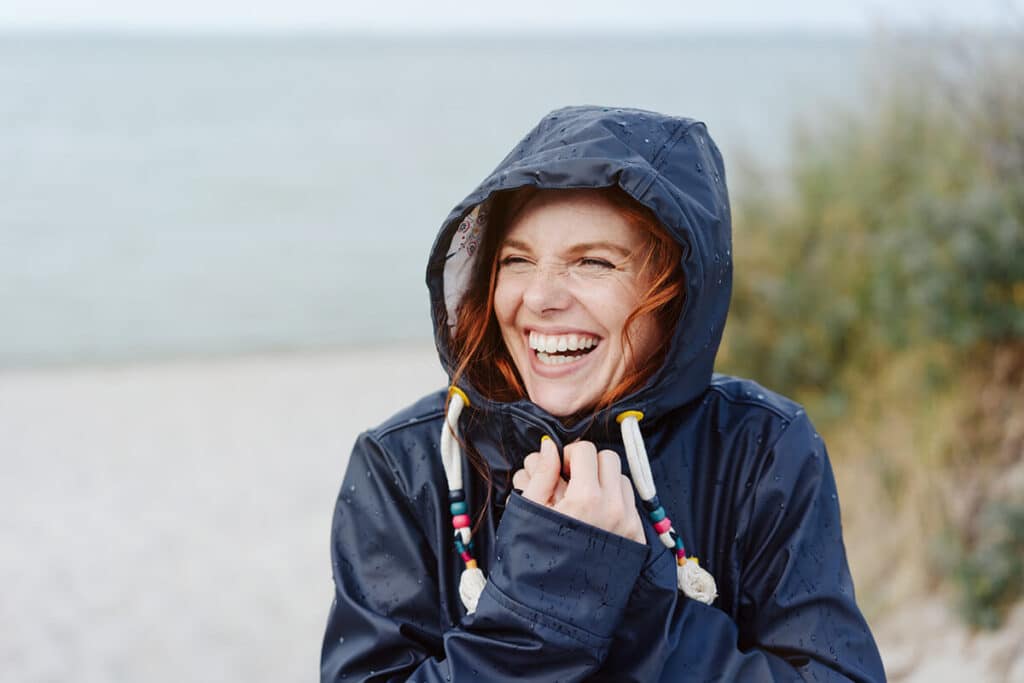 A dental crown is a tooth replacement that restores the function, feel, and look of your smile. Dentists can use crowns to restore and save a tooth that has significant damage. In this procedure, they remove all of the decay and infection, then use a crown to restore the original shape of the tooth. 
Dentists also use crowns as part of a dental implant. They do this procedure when a tooth is so decayed that they cannot save it. The tooth is extracted and then replace with an implant. The implant consists of three parts: 
The screw that attaches to the jaw

The abutment that connects to the screw

The crown that connects to the abutment and looks like a natural tooth
The parts can all last different lengths of time. No matter why you're getting a crown, knowing how long it should last can help you plan for a lifetime of healthy, happy smiles. 
Average Lifespan of a Dental Crown
You can expect a dental crown to last about 12 to 15 years with typical use. At this point, the material could break or the connections could get worn down. However, with excellent care, crowns can last 25 years or more. 
In general, insurance companies expect that crowns will last at least five years. As such, they may not pay to replace a crown that has not been on your tooth for at least five years. However, they usually will cover a replacement crown after that point. Check with your insurance to be sure.
Why Do Dental Crowns Break
Unlike natural teeth, crowns do not decay. While porcelain and metal crowns are both extremely durable, they can break. If a dental crown has a crack or chip of any kind in it, it needs to be replaced. Cracks and chips can occur when you have an injury involving the mouth or if you chew something too hard. 
Other signs that your crown needs to be replaced include:
The gums around the tooth appear to recede

You feel pain around the crown

The crown feels loose
If you have any of these symptoms, contact your dentist as soon as possible.
How to Care for a Dental Crown
How you care for your dental crown can play a large role in how long it lasts. To ensure your crown lasts as long as possible:
Brush your teeth thoroughly twice per day

Floss at least once per day

If you smoke, try to quit

If you grind your teeth, talk to your dentist about solutions

Avoid chewing on hard foods, such as ice

Attend regular dental checkups
Dental Crowns in Holyoke, MA
One major factor in how long a dental crown can last is the skill of the dentist who does the procedure. Doctor Manohar A. Lalchandani, DDS, MAGD is proud to have extensive experience in many areas of dentistry, including crowns. He even earned the prestigious Academy of General Dentistry – Master of the Academy of General Dentistry (MAGD), a distinction that only one percent of dentists achieve. 
If you want the best dentist and team placing your crowns, contact us today. We can schedule your consultation and get you on your way to having your healthiest, happiest smile.
Recent Posts
Contact Us
Oakdale Dental Associates
1820 Northampton Street
Holyoke, MA 01040
Monday | 8:00am - 5:00pm
Tuesday | 8:00am - 5:00pm
Wednesday | 8:00am - 5:00pm
Thursday | 8:00am - 5:00pm
Friday | 8:00am - 1:00pm
Saturday | Closed
Sunday | Closed