Oakdale Dental Associates
1820 Northampton Street
Holyoke, MA 01040
More About Oakdale Dental Associates
At Oakdale Dental Associates, P.C., we are a group of highly trained professionals who take pride in the fact that we care about you as a person and the quality of service that we provide for you each day. Ours is an establishment where the quality of life and dentistry is high – not just good enough. It is for this reason alone "our practice is limited to quality and caring family dentistry."
Welcome
At Oakdale Dental Associates, P.C., we are a group of highly trained professionals who take pride in the fact that we care about you as a person and the quality of service that we provide for you each day. Ours is an establishment where the quality of life and dentistry is high – not just good enough. It is for this reason alone "our practice is limited to quality and caring family dentistry."
Call our office to request your appointment!
1820 Northampton Street
Holyoke, MA 01040
Our Services
Our service is at the core of everything we do. Our team works together to provide a warm, comfortable, and relaxing environment.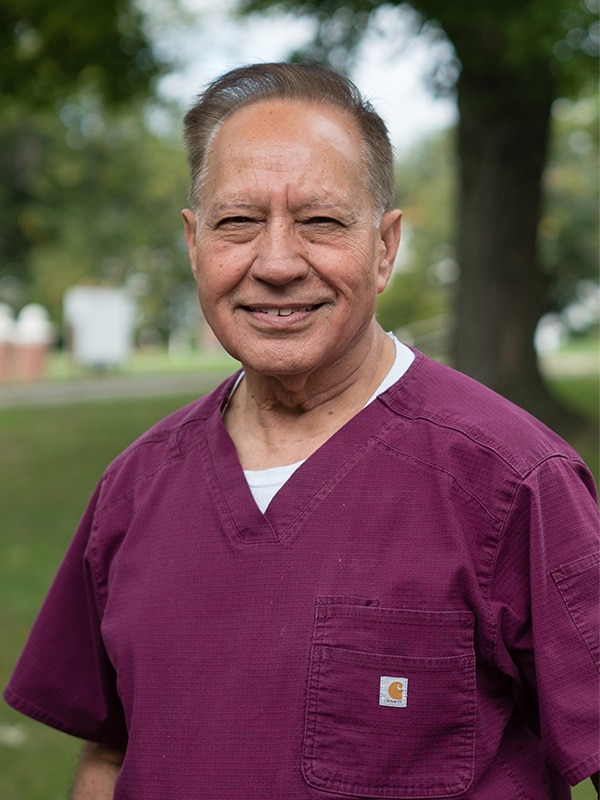 Manohar Lalchandani DDS, MAGD
After his studies at the State University of New York at Buffalo, Dr. Manohar A. Lalchandani started his own practice on August 5th, 1974 in Holyoke, MA. He is a volunteer dentist for the Holyoke Public School system. 
Learn more about Dr. Lalchandani
Patient Info
We value you as a patient with the highest regard and share a sincere interest in every aspect of your life. Please click on a button below to learn more about our practice and your dental health.
View All Patient Info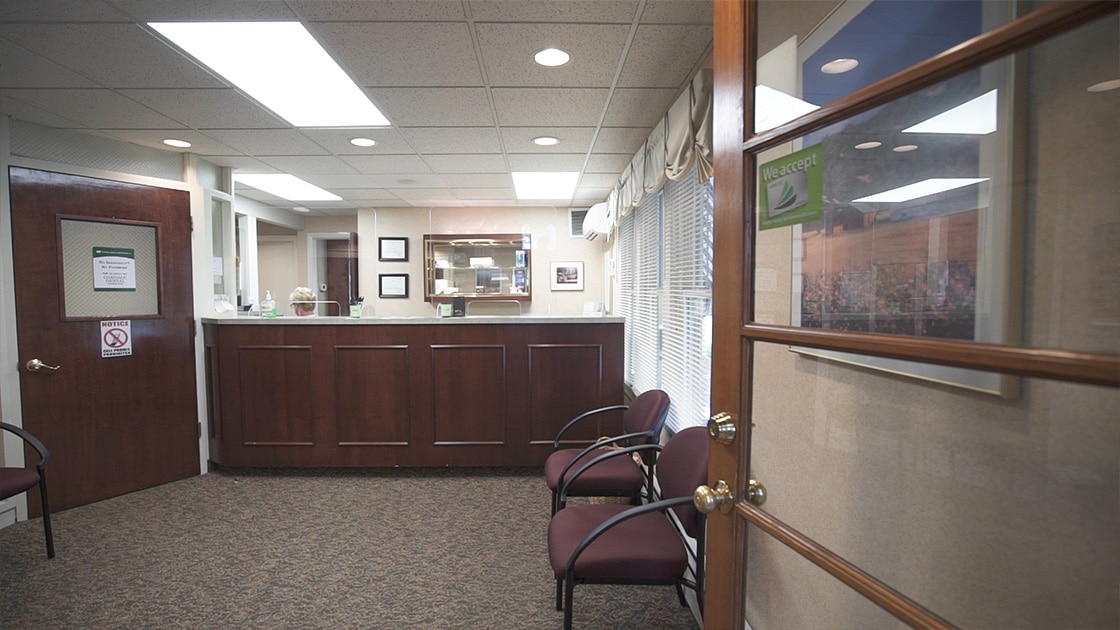 A truly amazing group!
Dr. Lalchandani and his longtime staff at Oakdale Dental Associates are a truly amazing group of individuals dedicated to their patients. They have combined their talents by working closely together for many years, thereby earning a sterling reputation consisting of kindness, compassion and integrity. I continue to bless the day I was referred to this fine office, regretting only that it had not happened years earlier!

Patient Name

I really enjoy smiling!
You and your staff have made this recent "new denture" journey one of little discomfort and great joy. I really enjoy smiling now! I will miss seeing your "girls" who are all such a great group of truly professional women. Lastly – you are truly a craftsman par excellence!

Patient Name

Your patience was amazing!
Thank you for all of your special attention and support. If anything you should get the prize. I never felt so greatly taken care of before. Your patience was amazing! You were speedy and compassionate to my needs. I will recommend you to anyone who needs dental services.

Patient Name

Grateful
I would like to let you know how grateful I am that you all made me feel comfortable at all my appointments.

Patient Name
Contact Us
Please use the contact form or the information below to contact our office.
Oakdale Dental Associates
1820 Northampton Street
Holyoke, MA 01040